Tips for helping your son feel more confident about camp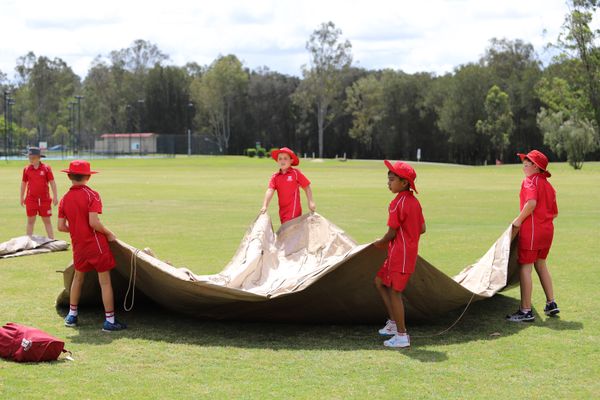 Our Adventure Program aims to provide our boys with the opportunity to enhance personal and social qualities including proactive engagement, resourcefulness, independence, resilience, teamwork and respect for others. They are given the opportunity to discover hidden strengths and develop their leadership skills and capabilities to approach unfamiliar situations with confidence and knowledge. The boys are put in an environment for challenging but safe risk taking. They are then able to learn through direct experience.

There are numerous benefits for our boys attending the Adventure Camps and they certainly should be positive and memorable experiences, as I know mine were growing up, however, some boys may feel a little anxious about the prospect of participating in them. Here are a few tips to assist your son to feel more confident about their upcoming camp experience:
1. Preparation is the key to feeling less anxious. Talk with your son about their worries and fears. Talk about your own experiences at camp and how you overcame your own challenges.
2. Pack together and make it fun. Give your son the responsibility of checking that they have all the required equipment. It's important that they know they have all the required gear and where to find it.
3. Encourage a positive mindset. Don't allow your anxious feelings to be transferred upon your son. Remain positive and reassure them that they will enjoy the experience.
4. Talk to your son's teacher and share the concerns you have. The teacher will appreciate this extra information and will know to keep an eye on your son.
I look forward to hearing about the many positive stories and experiences from our Adventure Camps and Tour throughout the term.
Ben Gates
Head of Junior School