Mistakes are wonderful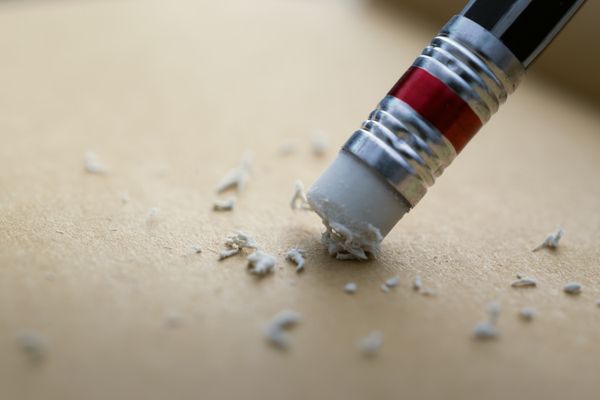 During the day I enjoy walking around the grounds and having conversations with the boys. One of the conversations I sometimes have but do not enjoy so much is when a boy tells me how much he hates making mistakes. Some of the boys say, "mistakes are awful. I hate it when I make mistakes". I don't enjoy that conversation much at all because my theory is that mistakes are wonderful.
If you are not making mistakes it means that you are potentially sitting smack bang in the middle of your comfort zone which is not a great zone to be in. You are far better off stretching yourself. Mistakes are wonderful if you manage them in the right way.
There are three steps to rectifying a mistake:
Step 1 – Acknowledgement
You have to be honest about making a mistake. You must understand and acknowledge that you have made a mistake. Confront reality, assess your situation and understand that you need to do better.
Step 2 – Make a plan
If you do not have a plan to go forwards, by doing nothing you are actually going backwards; not going forwards at all. Life is all about trying to do better in whatever it is you are doing.
Step 3 – Action
This step is very closely aligned to our value of resilience - follow through on your plan and do something about the mistake.
I really do not enjoy having the conversation from a lad occasionally about how much he hates mistakes. I would rather have a conversation that says, "I have made a few mistakes lately Mr Morrison, but I am doing something about it".
Acknowledge there is a problem, make a plan and do something about it.
How we drive our school and what we believe in at this school, is encapsulated in our one paragraph vision statement; exceptional performance. This vision is very closely aligned to the three steps listed above. It is all about understanding that you are human, realising that you are not the finished product and appreciating that we are all on a journey of growth and development.
Richard Morrison
Headmaster