​ Feeling Anxious about Coronavirus?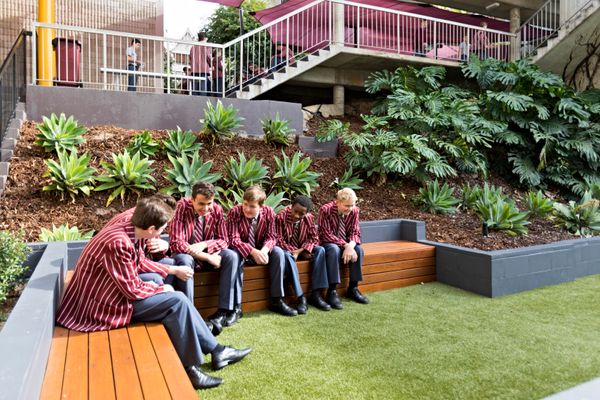 I read an interesting article written by a psychologist who studies stress along with the difference between anxiety and panic and the steps we can take to prevent panic and be prepared. I figured I'd share a little information as we go through these strange times and the ambiguity of Coronavirus (COVID-19).
We all know that some anxiety helps us get things done, and if there was ever a time to get things done, I'm sure we'd all agree it's now! The wide-spread anxiety in the world right now is fuelling big changes and fostering preventative measures, by limiting exposure and using safeguarding behaviour; these strategies can reduce anxiety.
However, it's the uncertainty of a situation and our active minds that can easily overestimate the actual threat and underestimate our ability to cope with it. Those who already have pre-existing anxiety conditions are particularly vulnerable, this includes our boys at school. So, what can we do to manage our stress before it turns to more severe anxiety and panic?
The Australian Psychological Society has prepared an information sheet with Tips for coping with coronavirus anxiety that I think might be helpful for both yourself and also for talking with your boys.
At school the boys continue to be supported during this time through their teachers, Heads of Year, Support Staff and of course myself. If, over the coming weeks you feel like your family requires further support, please do not hesitate to contact me via email on tcoombes@ipswichgrammar.com to arrange external counselling consultations.
Tracey Coombes
School Guidance Counsellor