Sponsorship Opportunities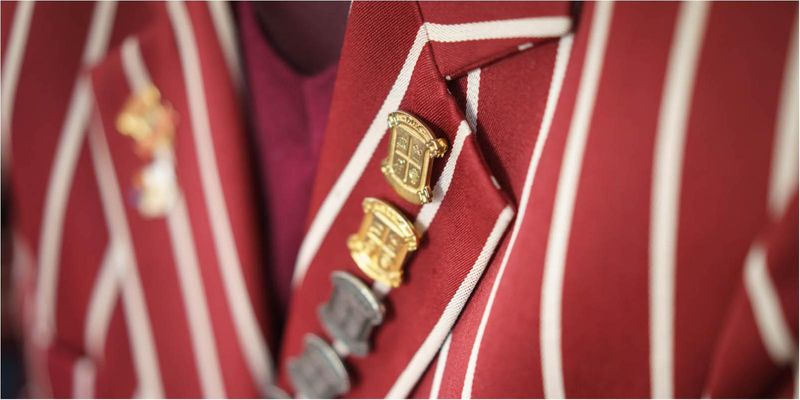 Ipswich Grammar School is excited to offer the opportunity for interested parties to partner with the School in assisting the students in their many extra-curricular activities. With the commitment to the new strategic plan toward 'Exceptional Performance' we are focused on ensuring our students are given everything they require to fulfil their individual goals to succeed. To be able to do this successfully we understand a united approach will be needed and hope to have the assistance of key stakeholders in the journey provided for our boys of Ipswich Grammar.
Benefits
The School is offering a variety of levels of investment opportunities and will determine the exclusive benefits on offer, but packages can include and are not limited to:
Primary branding opportunities at Brassall Sporting fields & Training polo shirts
Branding opportunities in IGS website, newsletters, social media and programs
Direct marketing opportunities
Exclusive invites to networking opportunities at IGS functions
Invitations to a variety of entertainment events and functions
The School is committed to promote this relationship and provide exclusive benefits in return. This we believe has the ability to facilitate the opportunity for growth and interest within the community.
This community focus on fostering these exciting partnerships is an important part of the strategic plan and Ipswich Grammar School is therefore inviting our closest community, the first opportunity before extending this invitation to the greater community.
If interested and you would like to discuss Sponsorship packages that include the outlined exclusive benefits, please contact our Community Development Manager Dave Rosenthal who will be able to provide more details.
Dave Rosenthal
Community Development Manager
P: 07 3813 9651
M: 0400 308 193