Class 155 Final Results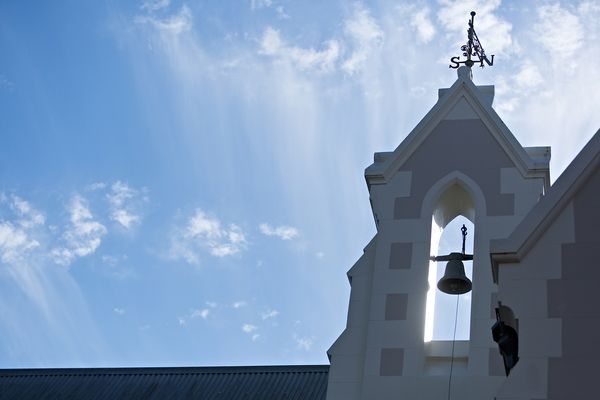 The 155th graduating class of Ipswich Grammar School rung the school bell for the final time and have begun their transition from student to Old Boy. It is with great pleasure we celebrate and share their final results with you.
Class 155 achieved tremendous results and truly embodied Exceptional Performance in academic achievement, artistic development and sporting endeavour. These results demonstrate that Ipswich Grammar School continues to perform well above the state average.
Queensland Core Skills Test

Result IGS State
A 27.69% 15.6%
B 32.3% 28%
C 29.2% 34.9%
D 10.7% 20.9%
E 0% 0.7%
Overall Position Results (2018)
Result IGS State
OP 1 9% 2.8%
OP 1 – 5 37.8% 21%
OP 1 – 10 65.15% 54%
OP 1 – 15 94% 83%
Six of our boys achieved the highest result of an OP1 and received an A on their QCS test. Congratulations to the Bowen Prize recipient for Dux of IGS Tom Malcolm, Runners up to the Dux Liam Cassidy and Will Neumann, Alexander Barnham, School Captain Visun Wijeyewickrema and Joshua Yoon.
In addition to these academic results, Theo Parrott, Josh O'Byrne and Ben Oldham have been accepted into programs at the Queensland Conservatorium and Yusuf Memon at QUT to further pursue their careers in the Arts.
Our school is founded on, and lives by, the belief that education is the key to unlocking an individual's opportunities in life. Some of our boys will go on to further study, some will enter the workforce, some will pursue creative efforts.
Wherever their path takes them, they will always have a home here.
Congratulations Class 155